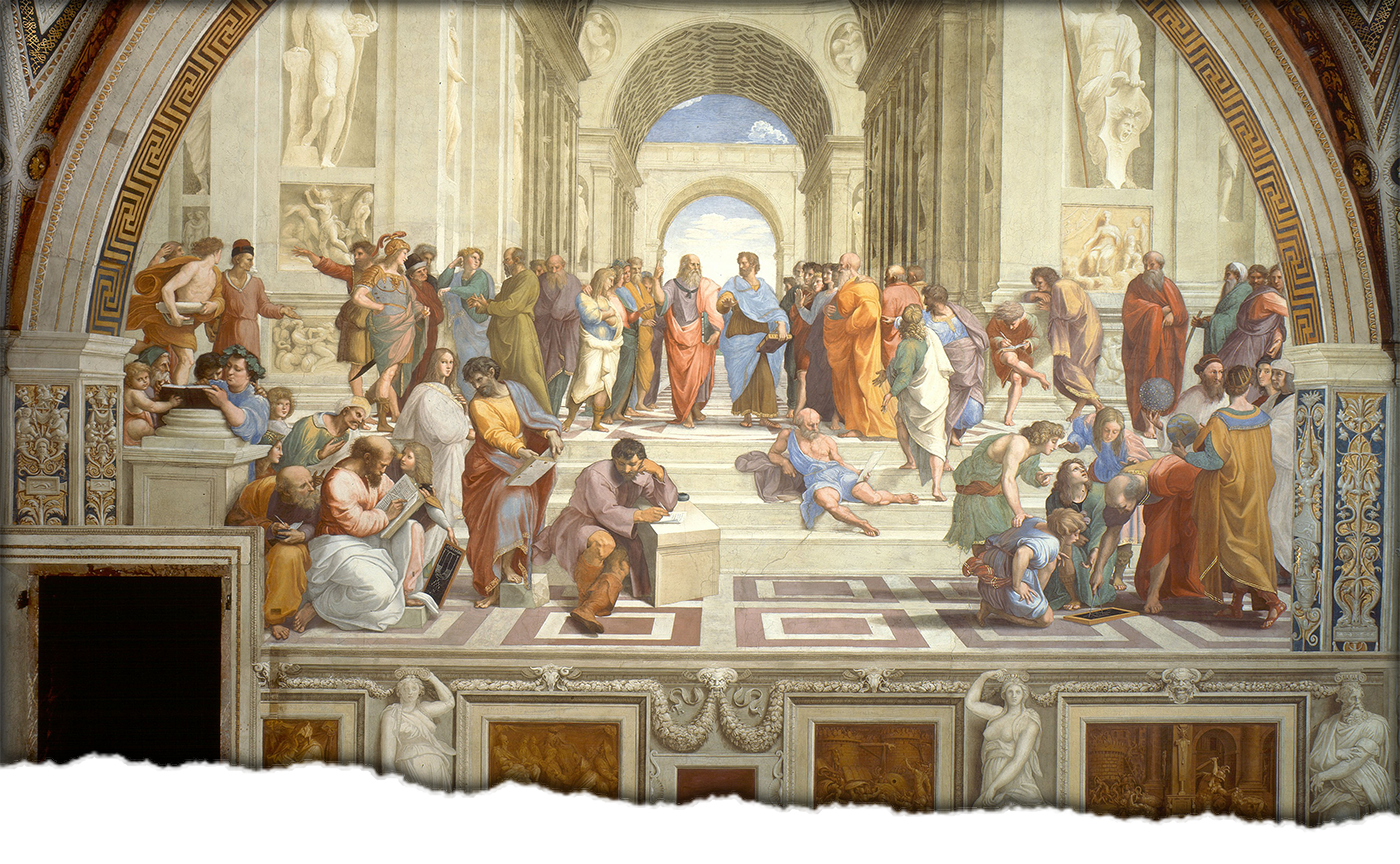 Liber Etcetera: Petty Piety
Liber Etcetera: Petty Piety
The bells of Tempelstrasse. The hymns of the faithful. The faint clinking of the rosary beads. The wailing of the flagellants. Before you, the petty practices of the pious call to you to change your fate. Are you wise enough to satiate the Gods?
Liber Etcetera: Petty Piety is an unofficial fan supplement for Warhammer Fantasy Roleplay 4th Edition, focusing on Religion. Petty Piety allows all Characters to engage in Prayer and the Sin mechanics — from lowly prayers in a gutter, to mighty requests for divine intervention!
Inside you'll find
A series of simple changes to the existing rules of the Pray Skill, two Talents, and a new Endeavour, to enable them to be used with the new system,
A simple system allowing the Gods to take notice — and vengeance — out on ordinary lay folk,
And a selection of religious trinkets that hold the potential for minor miraculous effects — though are far more likely to merely lighten the purse!
Supplement Information
Liber Etcetera: Petty Piety requires Warhammer Fantasy Roleplay 4th Edition, property of Games Workshop and Cubicle 7. Pages: 9.
Download
Download
Liber Etcetera — Petty Piety.pdf
5 MB